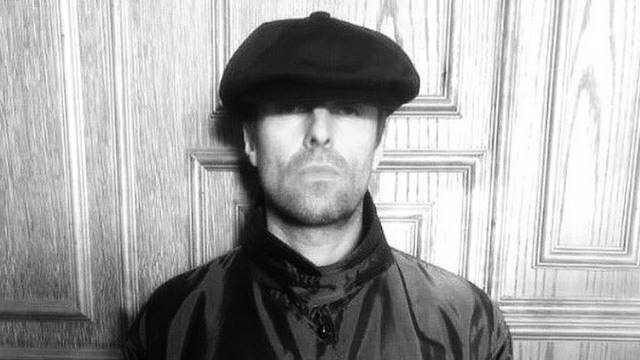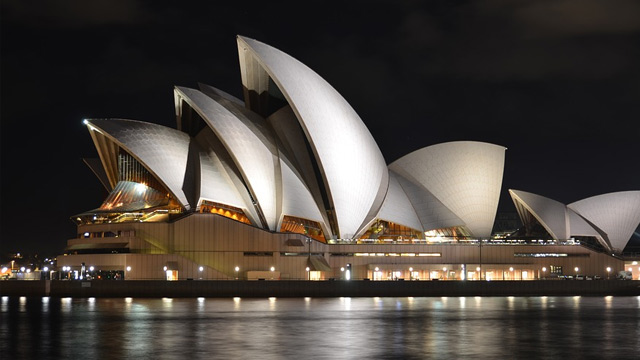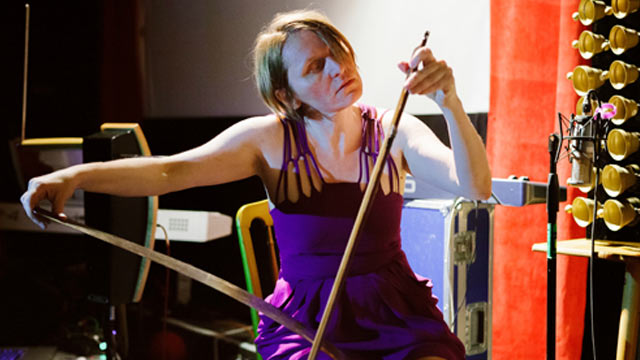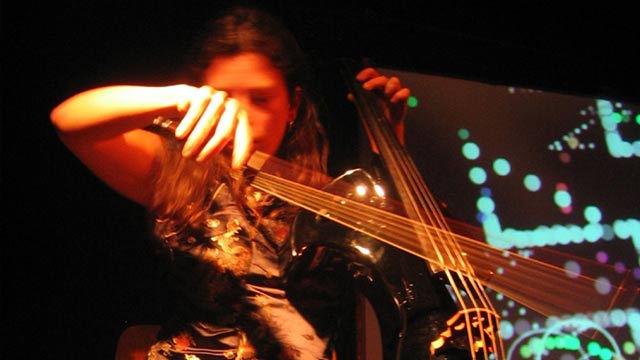 Bela plays cello for and with other musicians…
This includes recent live gigs and recordings with Liam Gallagher, Medha Krishna, The Long Goodbye. She has also worked with The Damned, British Sea Power, Lena Lovich, Nick Pynn, and innumerable others.
Previous residencies at
Sydney Opera House
and the Royal Festival Hall.
Bela also composesartists in other disciplines, eg:  for acrobats Mimbre's Falling Up
Other collaborations include BBC Radio 4 /BFI projects with Sarah Angliss, Stephen Hiscock, Tamsin Grieg, and Rory Bremner.
Bela has performed at numerous prestigious festivals including Glastonbury, Supersonic and Bestival, and her music has been featured on a number of national and regional radio stations including a live commission from BBC Radio 3 and Resonance FM.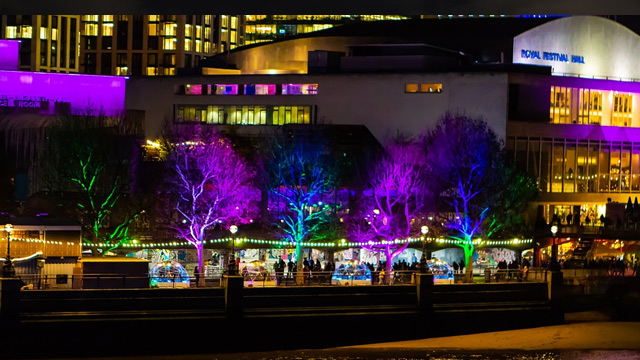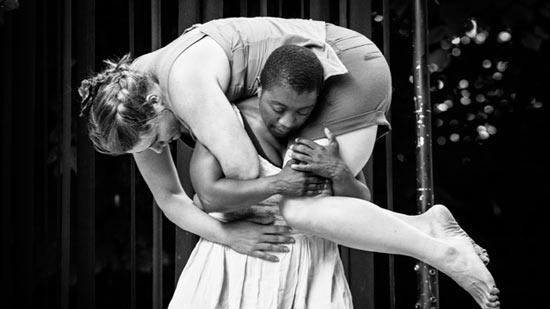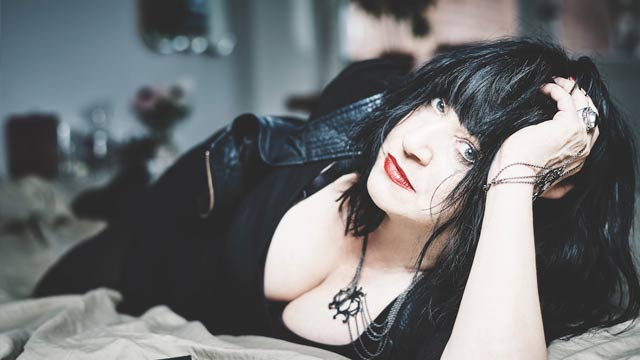 Contact Bela to discuss your idea for a collaboration
If you have an innovative idea for a session with Bela just hit the link and we can discuss the exciting possiblities.