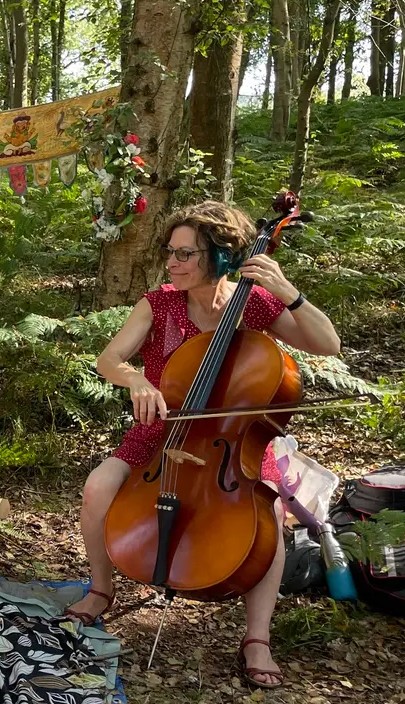 Arts Council England: DYCP
Bela is thrilled to have been awarded a prestigious and supportive Arts Council England (ACE) DYCP grant in July 2023, to develop creative sustainability.
She'll be exploring movement, embodiment, listening, and sound, with Contact Improvisation practitioners throughout England – as well as her own artistic processes. Watch this space for updates. Thank you ACE!