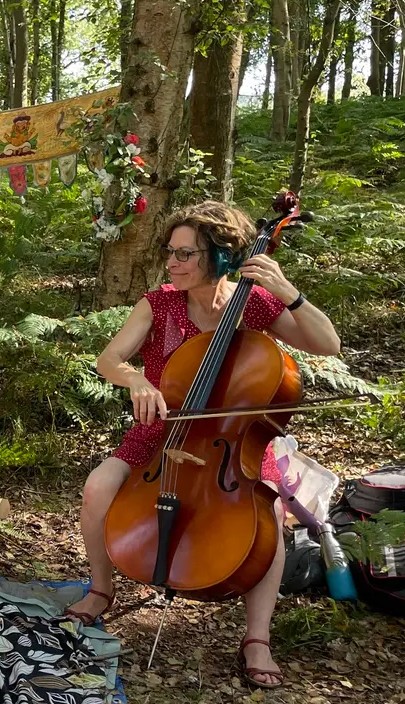 Arts Council England: DYCP
Bela is thrilled to have been awarded a prestigious and supportive Arts Council England (ACE) DYCP grant in July 2023, to develop creative sustainability.
She'll be exploring movement, embodiment, listening, and sound, with Contact Improvisation practitioners throughout England – as well as her own artistic processes.  Thank you ACE!
As part of this process, Bela is reflecting on her practice and development during this period, some of which she's collating in voice blogs. Feel free to listen (below) – constructive comments are welcomed via the Contact page.