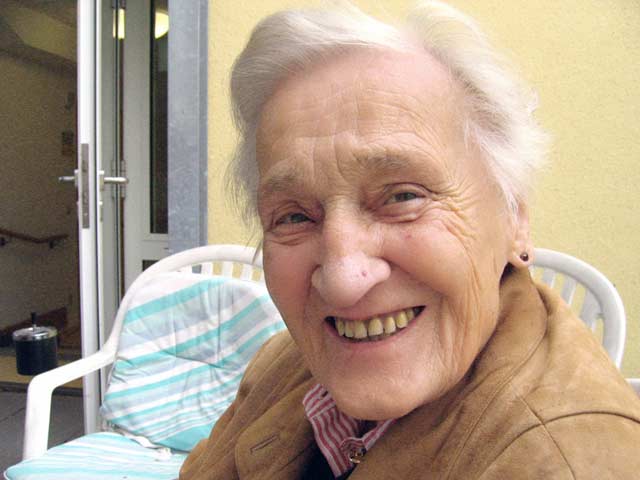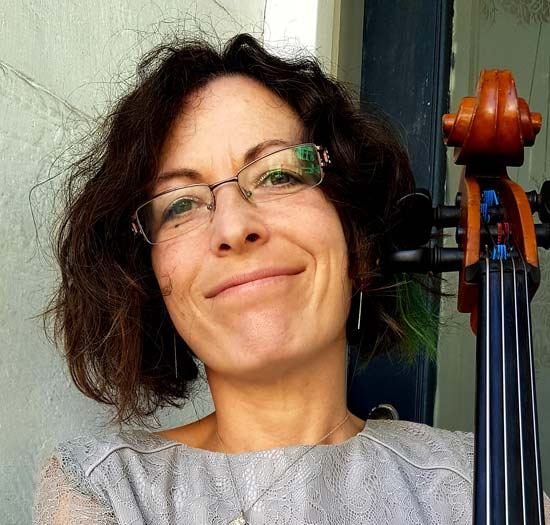 Musician in Healthcare
'Live interactive Music for Wellbeing in healthcare settings'
Bela has been working as a musician in healthcare with Wishing Well Music in Health since 2013.
Working as part of a team, improvisation and flexibility are key in offering this responsive music and soundmaking as a tool for engagement, wellbeing, and communication.
The work takes Bela to children's wards, dementia assessment units, community hospitals, and care homes, throughout the southeast of England.
She also delivers training to medical students at Royal Sussex County Hospital as part of this project.
Contact Bela to find out more